Simon Fraser University (SFU) Harbour Centre
Joseph and Rosalie Segal Centre
515 West Hastings Street, Vancouver, BC
Thank you for helping to make this year's SWANA Day a huge success!
We hope that you enjoyed SWANA Day and have gained insight from our speakers and presenters. We also hope that you were able to connect with former colleagues and make new acquaintances during the day. More than 70 people from the solid waste industry joined SWANA Pacific Chapter's Board for our annual SWANA Day and AGM at the SFU Vancouver Campus in Downtown Vancouver.
A huge thank you to everyone who helped make it happen – our generous event sponsors (Canadian Plastics Industry Association, Dillon Consulting, Ecowaste Industries Ltd, Encorp Pacific (Return-It), GHD, and Product Care Association), knowledgeable presenters, SFU Vancouver Campus staff, our volunteers and YOU!
We've uploaded all of our SWANA Day presentations for your convenience and reference – just click the button below to go to our technical library:
Big Thanks to our Sponsors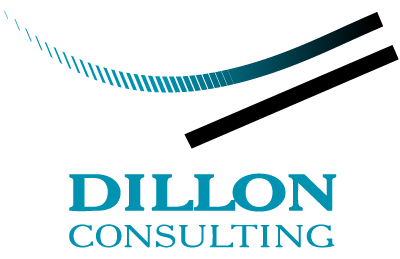 Conference Details
Conference Includes
Continental breakfast, lunch and snacks will be provided. We will try to accommodate all dietary requirements. Please make note on the registration form in the appropriate fields.
Parking/Transport
Please see the attached pdf for parking around SFU Vancouver Campus.
Skytrain – Waterfront Station is only a few minutes walk from the SFU Vancouver Campus.
Accommodation
A block of rooms has been reserved and reservations must be made before Wednesday, October 24, 2018 in order to get the special group rate of $209 (plus applicable taxes) per night for a Standard King, city view room, single/double occupancy. If you require hotel accommodation, please contact the hotel directly and mention SWANA Pacific or you can book online using the group link.
Delta Hotels Vancouver Downtown Suites
550 West Hastings Street
Vancouver, BC  V6B 1L6
1.844.254.5048 or (604) 689.8188
SWANA Day Agenda – Click the bars below to open up full session details.
Photos from SWANA Day 2018